Where rapid prototyping or milling parts in terms of cost and / or meaningfulness at their borders meet, must be entering utilities next.
The CMA Engineering GmbH offers all the services of the plastics processing industry in this area.
This includes the creation of simple tools made of aluminium and to complicated slider tools in series quality.
Info: Fold up the respective service description to get more info

– Prototype


Plug

Gear

Housing

Plug


– Series Parts


Spirals

Housing

Camera holder

Rain/light sensor holder
further services by CMA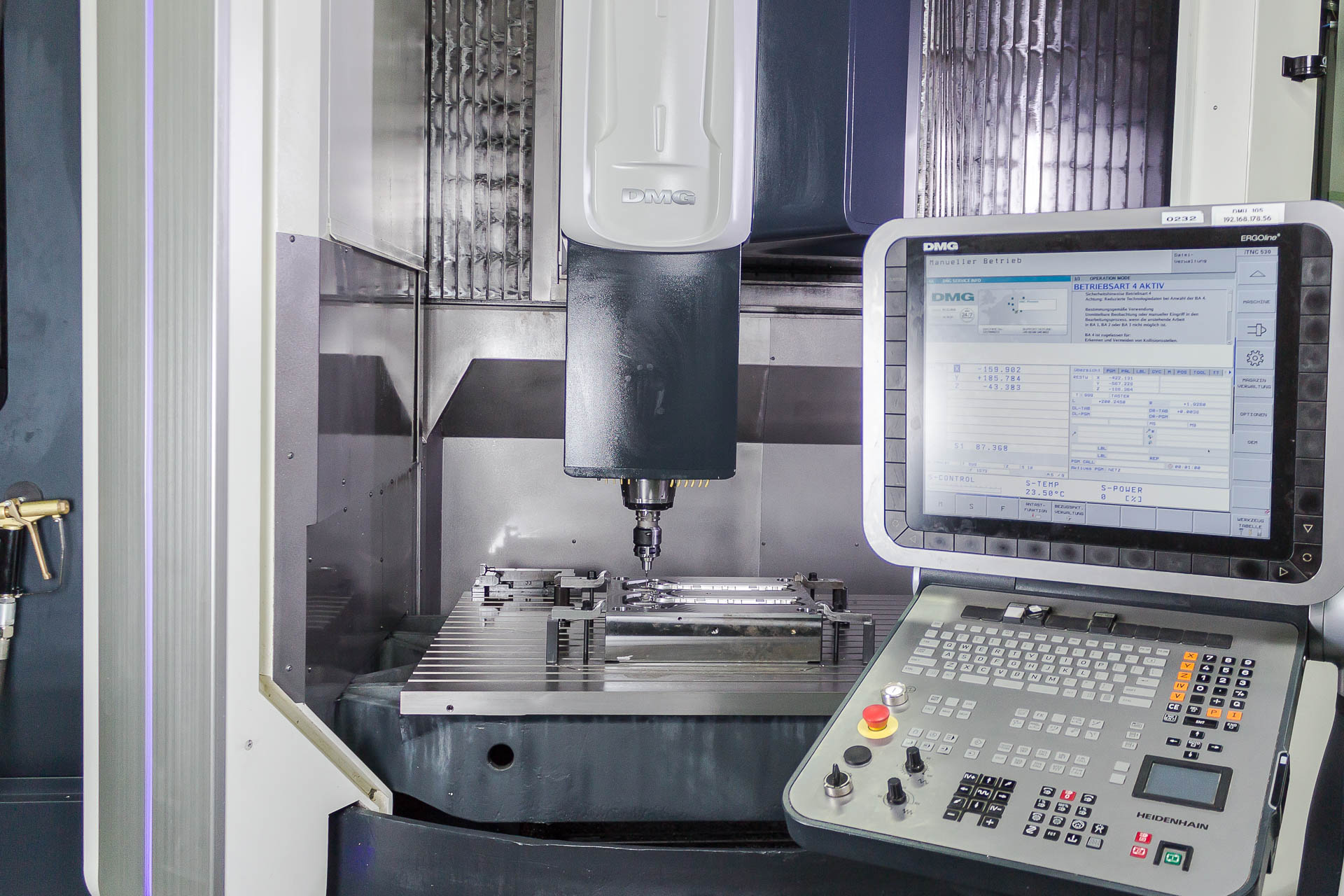 TOOL CONSTRUCTION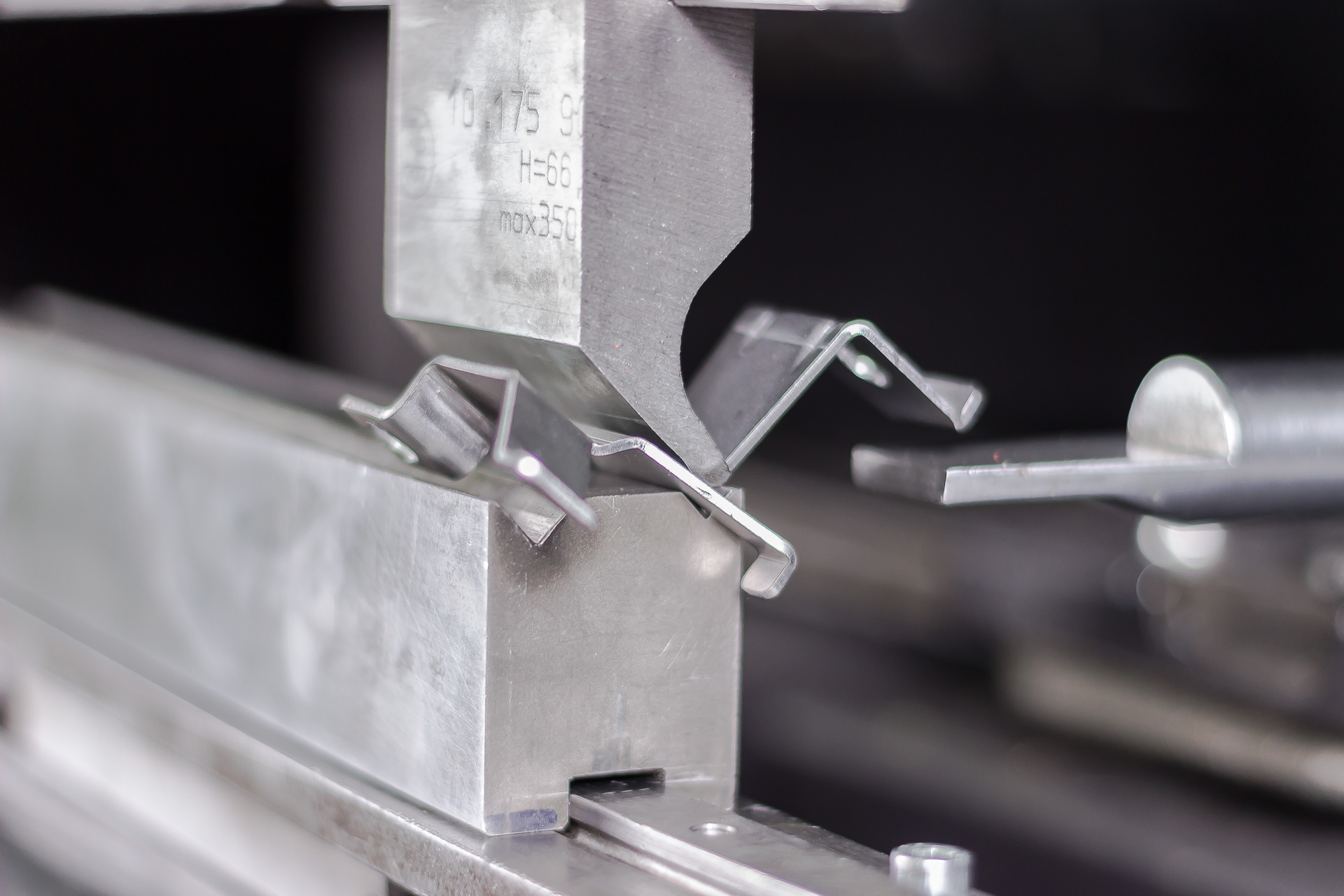 SHEET METAL PROCESSING