PLASTIC
INJECTION MOULDING
We create injection parts as prototypes in small quantities, as well as serial products in medium and large numbers.

TOOL CONSTRUCTION
Where rapid prototyping or milling parts in terms of cost and / or country push their limits must be entering utilities next.
QUALITY
MANAGEMENT
The CMA is a
DIN EN ISO 9001:2015
certified company.
…throughout a strong partner…
The most important thing at a glance!
DEVELOPMENT
CAD-aided design of 2 – and 3 – dimensional
Concept designs
Drawing test
Aviation, automotive, mechanical and electrical engineering
Moldflowcalculation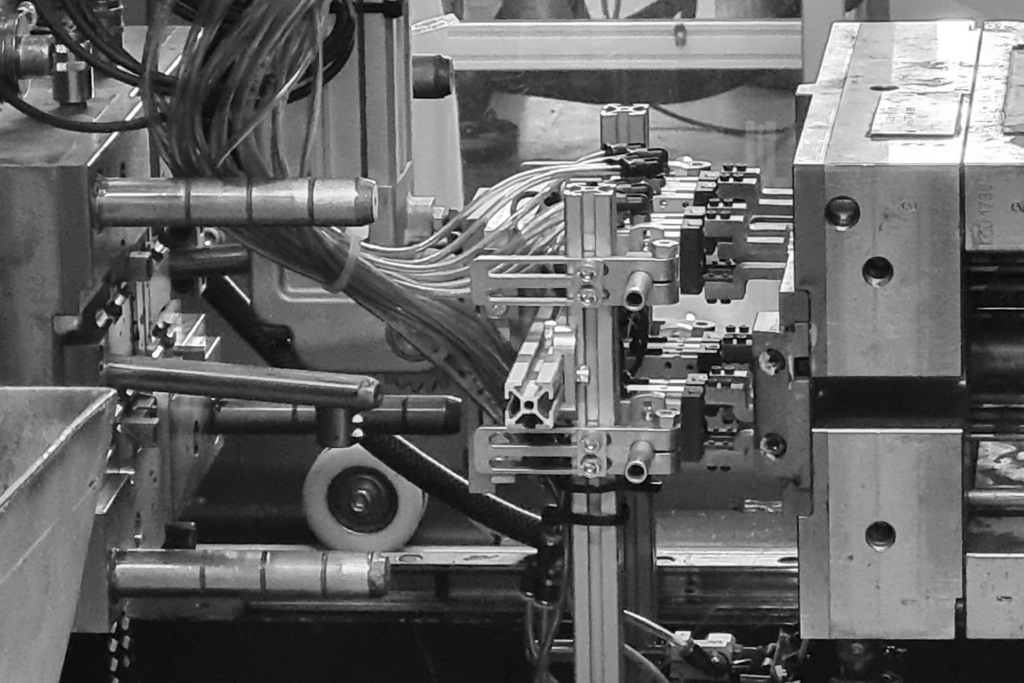 PRODUCTION
Injection molding | Prototypes, series
Tooling | Prototypes, series
Milling parts
Turned parts
Rapid prototyping
"CMA is your strong partner for complete solutions!"
We follow this guiding principle which always brings our customers to their destination has always been
News
"For our production headquarters in Dachau, for immediate entry or later, we are looking for…