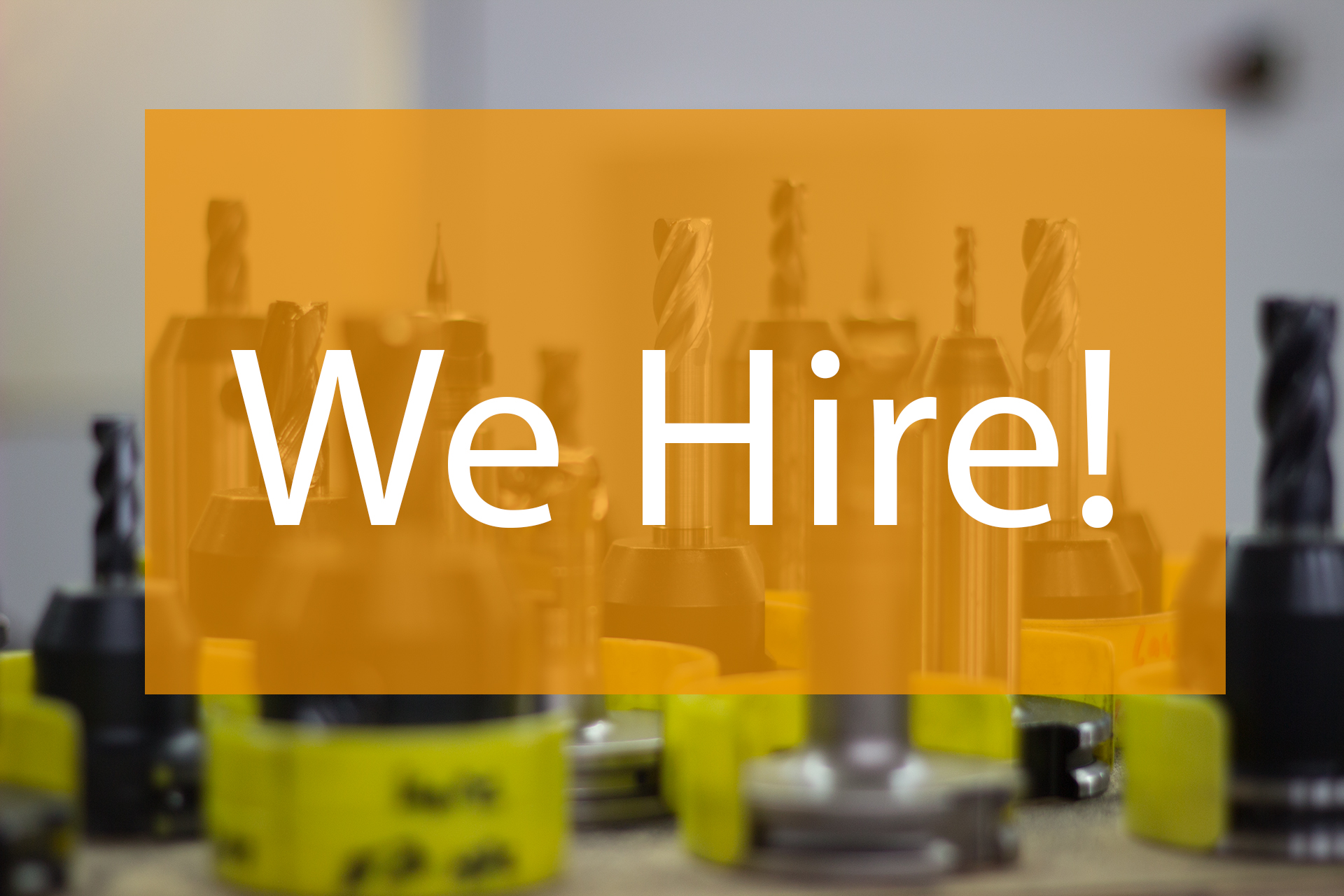 We are looking for qualified employees in Dachau, for immediate entry or later, qualified, experienced and with high quality awareness
Machine setter (m / w / d) – area injection molding – with PC knowledge.
Production Assistant – Machine Fitter (m / w / d) – Injection Molding – with PC knowledge.
Plastic Molding (m / w / d) – completed vocational training or several years' professional experience.
You should ideally have several years of professional experience. We presuppose very good German language skills both verbal and written. We offer a young dynamic team in which everyone can contribute with a high degree of self-responsibility. Flexitime and a generous holiday scheme complement our attractive offer.
If you are interested, please send an application by email to:
CMA Engineering GmbH
Ms Renate Nagl
Edelsbergsstraße 8, 80686 Munich, Germany
service@cmae.de
www.cmae.de