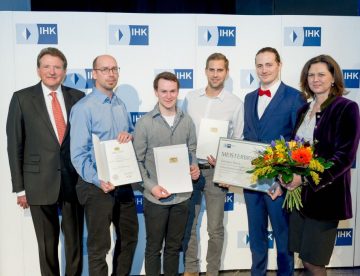 We accompany our employees on the way to the master! We keep doors open and give our employees further training opportunities of any kind. In this case, you can see our staff at this year's master's ceremony. Are you interested in training with us? Apply to our job advertisements.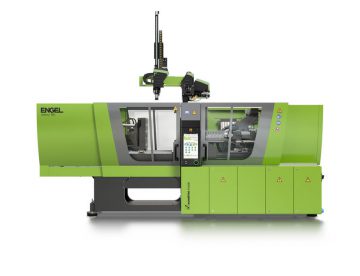 CMA can announce that another machine in the Centre of Dachau has arrived. It is an Engel victory 50. She will help us to be able to make faster and more efficiently. Various stages enable us part of autonomous work. Here are some details of the Engel victory series: Universal all-rounder – the optimum machine…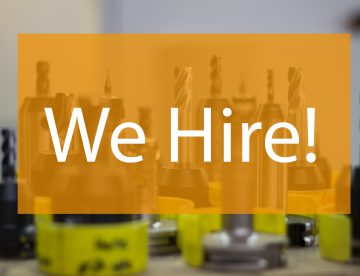 We are looking for qualified employees in Dachau, for immediate entry or later, qualified, experienced and with high quality awareness Master / technician for toolmaking (m / w / d) – with CAM knowledge. Machine setter (m / w / d) – area injection molding – with PC knowledge. Storeman (m / w / d)…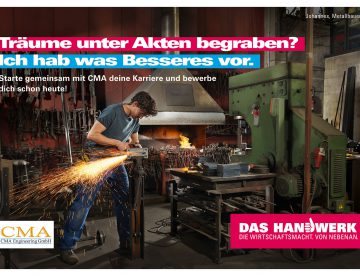 CMA and DAS HANDWERK are behind craft training! Our trainees are the basis for our future success. Because only professionals help us to become even better. And we find the best professionals in the market, but in our own company. Start your career with CMA and apply today!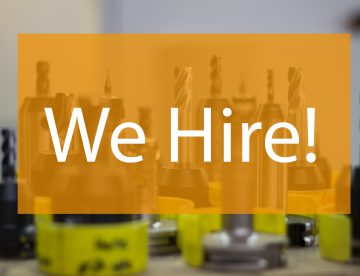 Our site Dachau we are looking for one now TOOLMAKER / CNC router (m/w) Their tasks: * Make all milling services for die and fixture construction * Make, change and measuring of prototypes and items of mainly high-quality class according to drawings, CAD models Your profile: * Completed apprenticeship as a toolmaker (m/w) or equivalent…